Plants on the Window
Colleagues Working in Office
Surfing
Job Interview
Businessmen
Business People
Networking Event
Business Meeting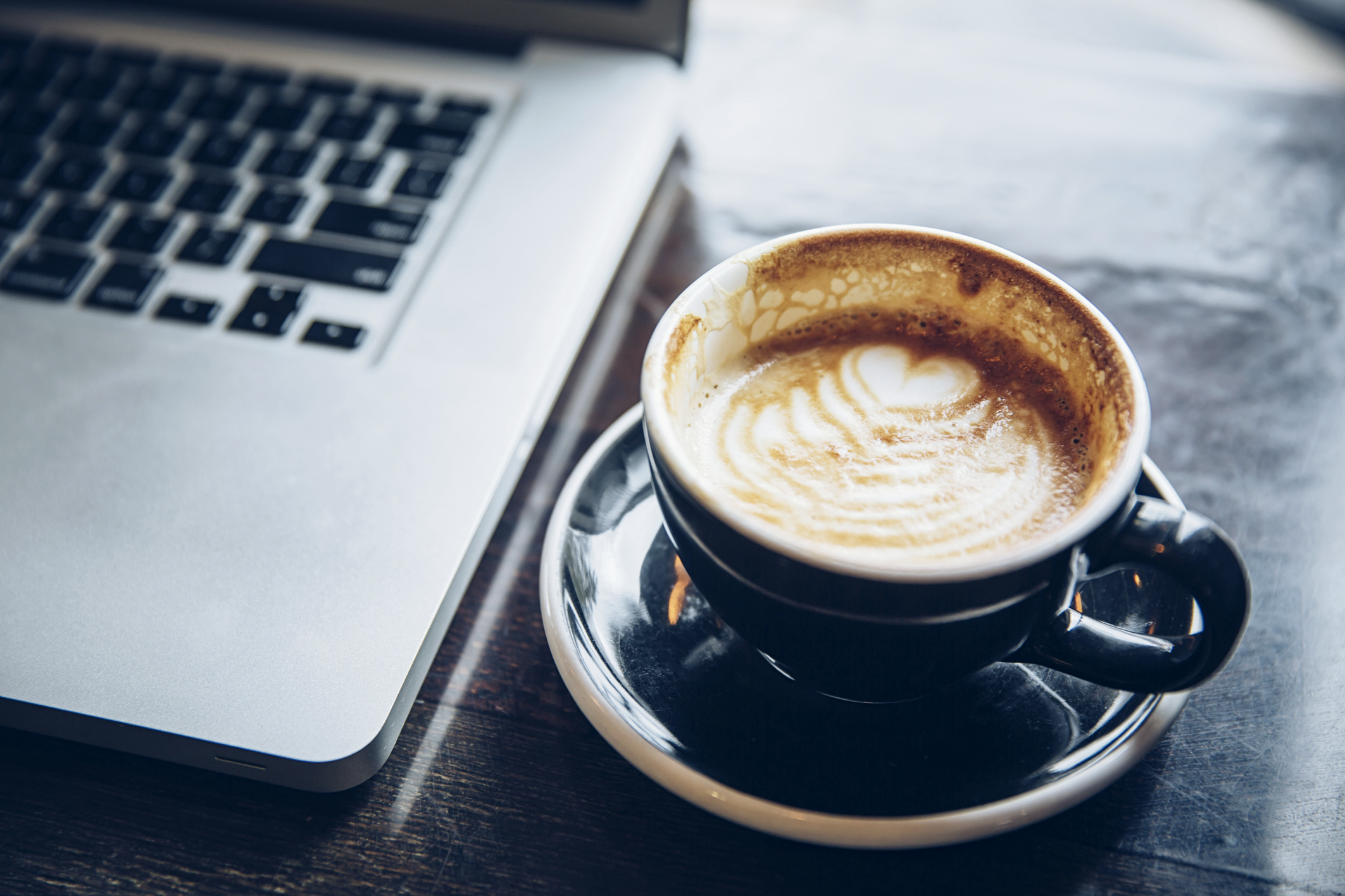 Laptop & Coffee
Call Center
Charities and business specialist
CBG Utilities specialises in looking after you, Britain's Charities & Businesses.
We put you at the heart of our offering, providing all the essential services you
need so you can concentrate on running your business. With CBG Utilities you
get a reliable partner and honest personal service from a team that's here to
help.
That's why switching to CBG Utilities is a great choice for your business.
A company you can trust
We've got more than 20 years experience in providing business to business services
such as fixed lines and calls, broadband, mobile, gas, electricity and water.
Excellent customer service
We know that you don't have time to be hanging on the phone waiting to speak to someone. We answer customer calls quickly and those calls are answered by skilled operatives in our UK based call centre.
​
Clear, simple billing
We're a multi-service provider but that doesn't mean multiple bills for different products. No matter how many CBG Utilities services you have, you'll only receive simple billing with a clear breakdown of all your charges.
​
Our Reward to you
As a new customer we will offer you either free boiler maintenance, new telephone system, free mobile solution or fee Wi-Fi solution talk to us now as this offer is for a limited period.